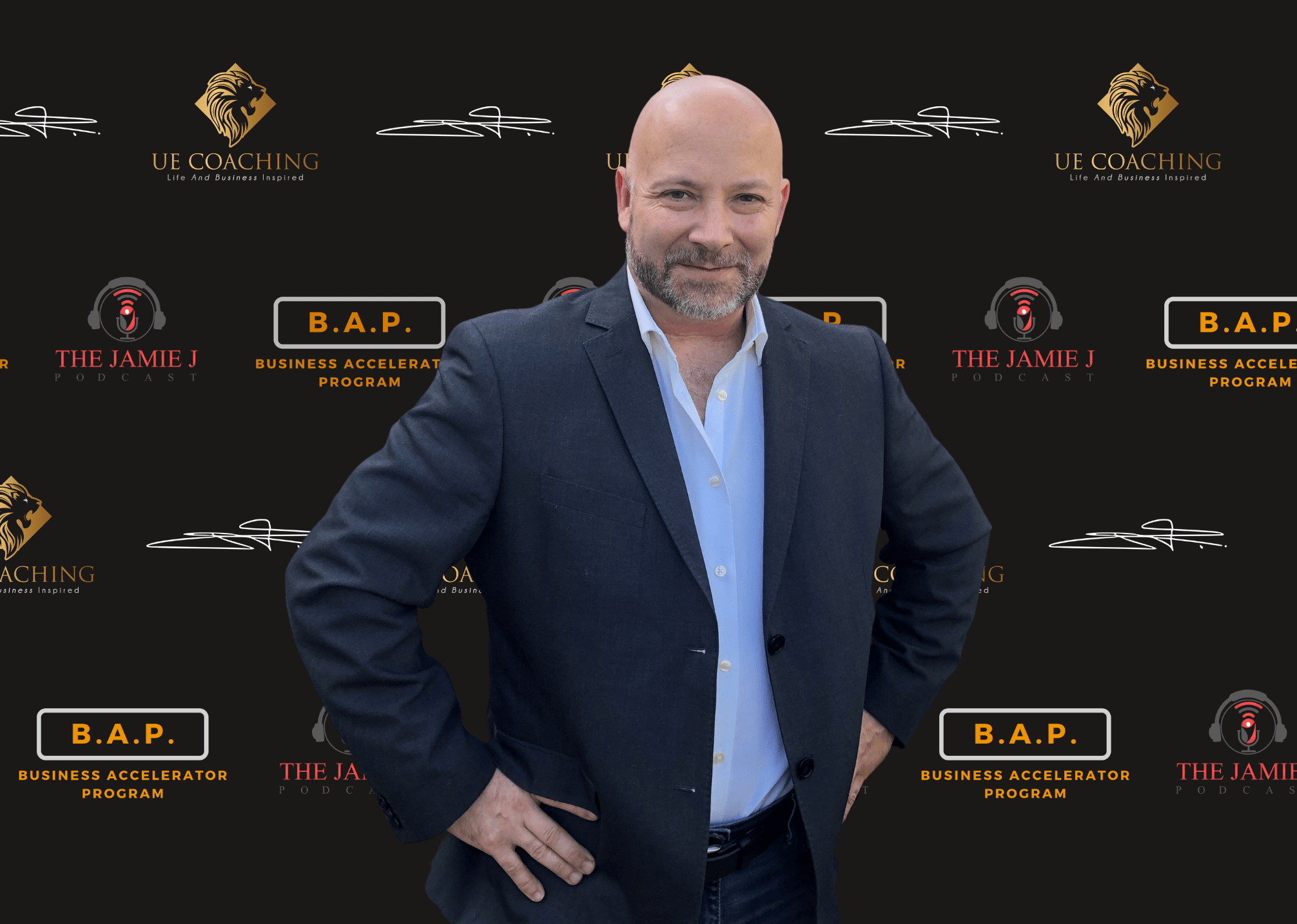 I've had the great opportunity to work with some incredible people and after much poking and prodding to get this podcast going, (you know who you all are) I've finally taken the leap to make it a reality. This is me stepping out and stepping up and more to the point – leading by example.
The purpose of the podcast is to share current and relevant tools for business and personal success, along with providing a platform for new and up and coming businesses to have a voice. The Jamie J Podcast will be packed with guest speakers, just like you, who have a dream and a vision to make a difference in the world.

Join Thousands of Listeners Worldwide!