Is Tony Robbins UPW REALLY The Answer?

How many times have you attended a live speakers event, a UPW or a National Achieves Congress, come out on TOP of the world with everything you THINK you need, only to discover that it's now three months later and you're right back to where you started, or even WORSE, even further behind? Yep –...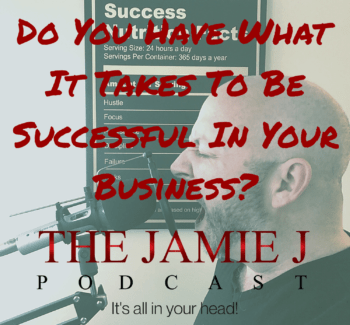 I'm bouncing off the walls on this one here, I'm literally juiced. And like, you know, we're talking a little bit before the show started. And I'm starting to...
Read More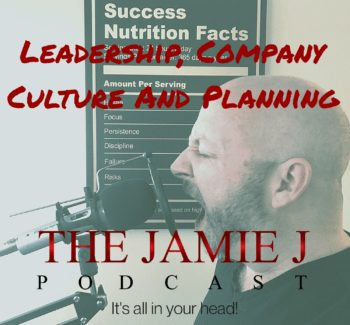 For a company to be successful, they must have a strong leadership team in place with a clear understanding of what the company culture is and how to plan...
Read More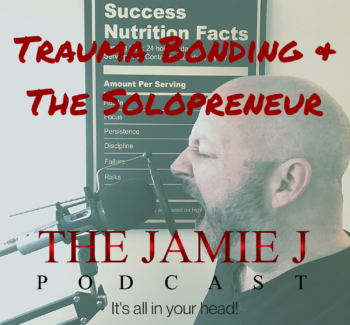 Complaining and finding all the things that are wrong is never a path to business success. That, coupled with thinking you MUST do it all by yourself, is like...
Read More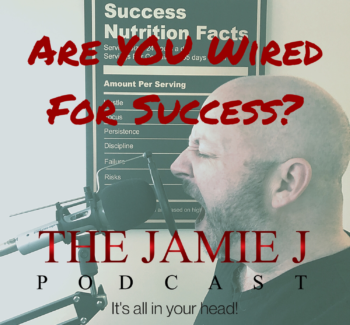 We all know that success is something we can achieve. But, what's the secret to being successful? What separates those who are successful from those who aren't? Is it...
Read More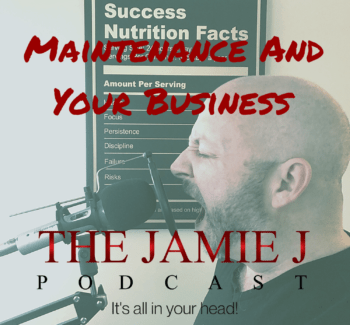 You change the oil on your car at the appropriate intervals. You show up for your doctors appointments and follow their recommendations. You make sure your farm equipment follows...
Read More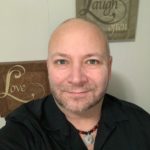 I'm incredibly excited to be kicking off this podcast with a bang. Starting this podcast has been the culmination of many years of learning, mastering my craft and finally having the balls to step up and get it out there. I have a deep passion to share all that I have learned and am juiced to start that right here!
Subscribe to receive info on our latest news and episodes