All
Accomplishments
Branding
Business Growth
Business Strategy
Change
Collaboration
Customer Service
Design
Employees
Goals
Health
Innovation
Introduction
Mindset
Organizational Effectiveness
Parenting
Standards
Success
Teamwork
The Gospel Of Your Mind
Time Management
Uncategorized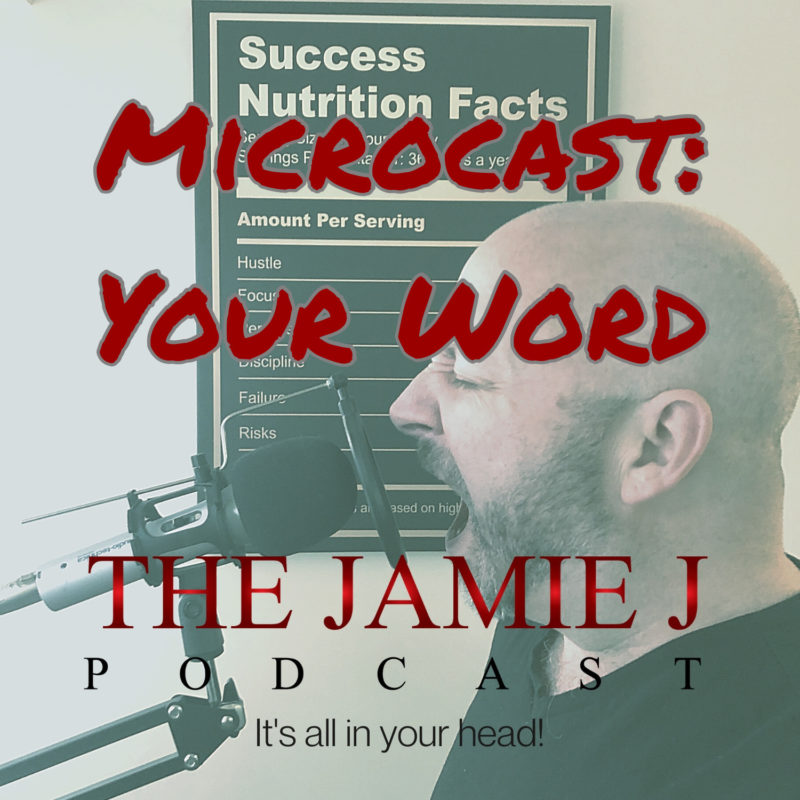 In this microcast of The Jamie J Podcast it's all about exactly what your word means. As a small business owner, the impact of words can make or break...
Read More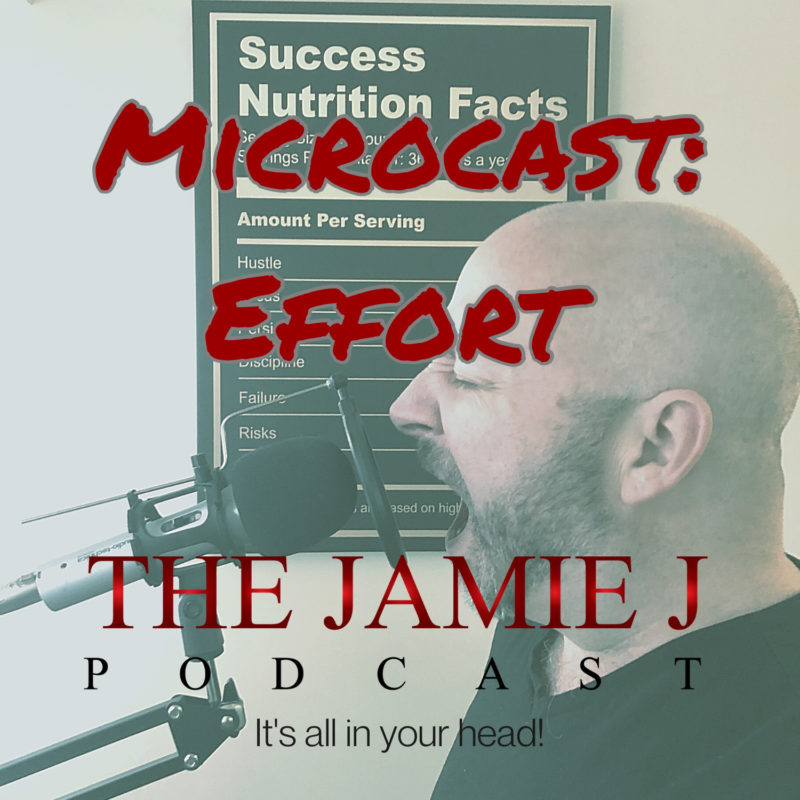 In this microcast of The Jamie J Podcast it's all about effort, because the amount of effort you put in, and the level of urgency you assign to a...
Read More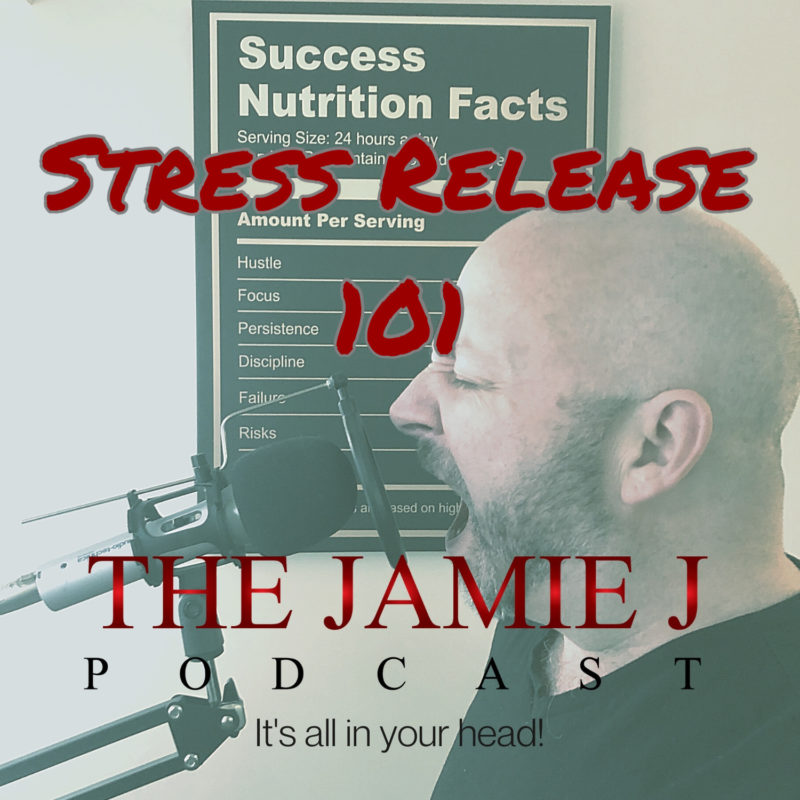 We're your one stop shop for stress relief without the awkwardness of an adult massage! Join us in todays episode as we take a straight forward practical approach to...
Read More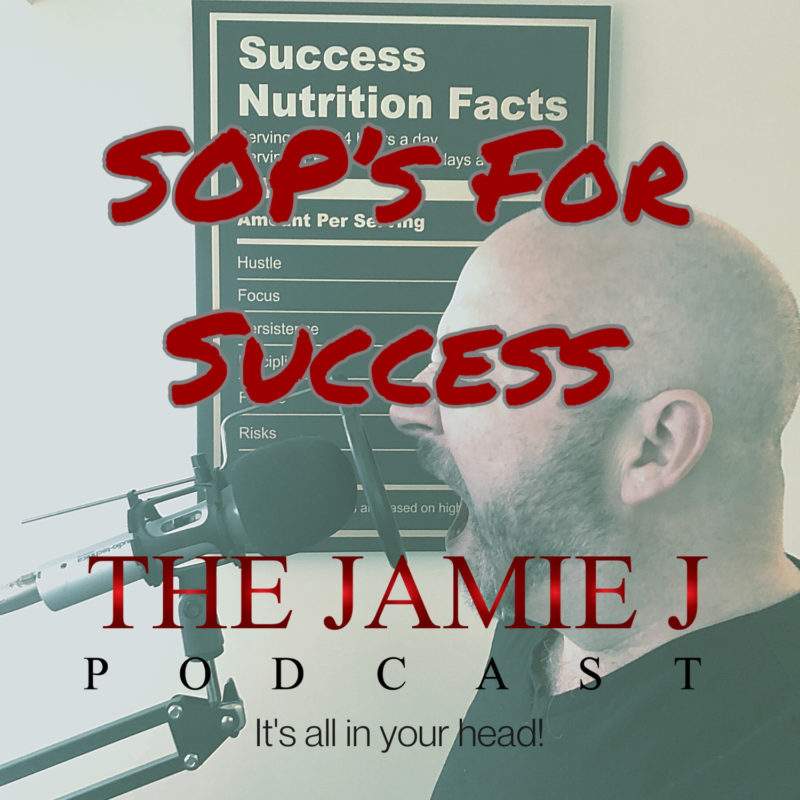 In this episode we'll be talking about SOP's – no, not Soggy Old Potatoes, we're talking about Standard Operating Procedures and why they're the real shortcut to business success.
Read More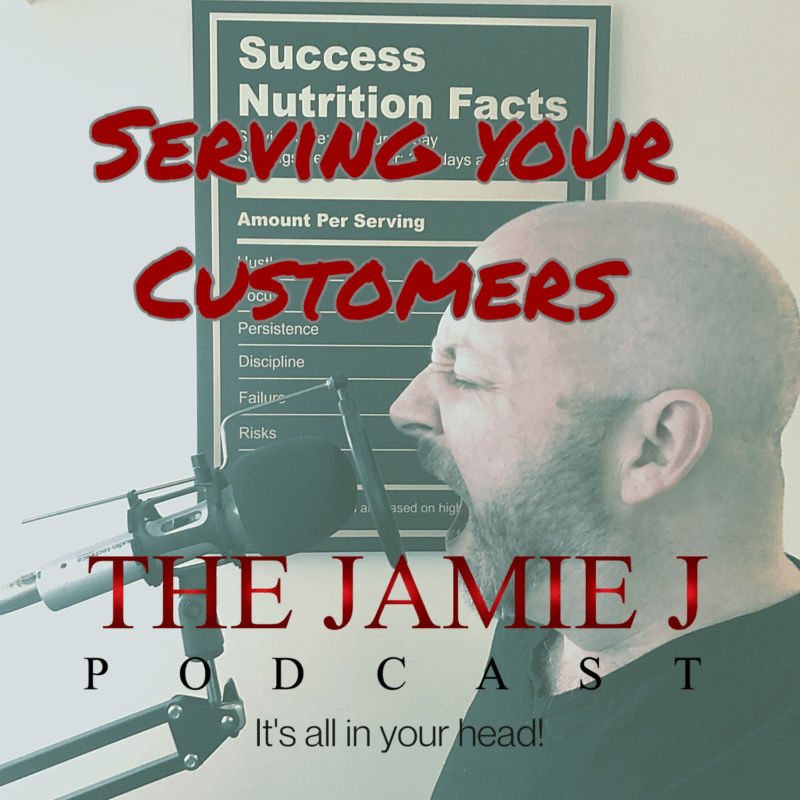 Customer Service – Seems like it ain't what she used to be. Yes, there have been significant shifts from then to now, but if you want to really stand...
Read More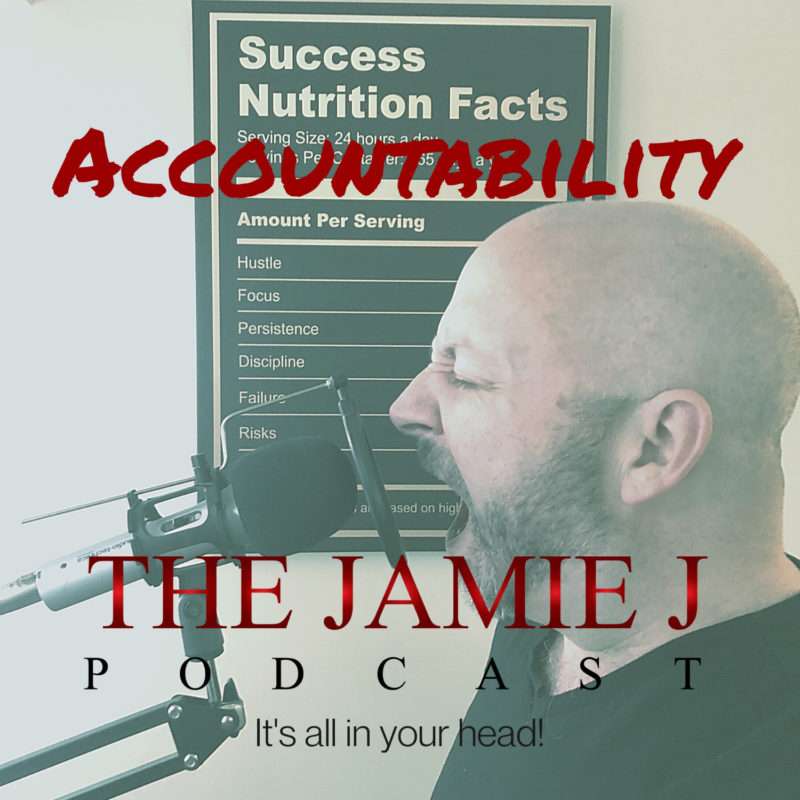 When it comes to creating the life and business of your dreams, it comes down to mastering 1 specific area – accountability. IN this episode I share a tool...
Read More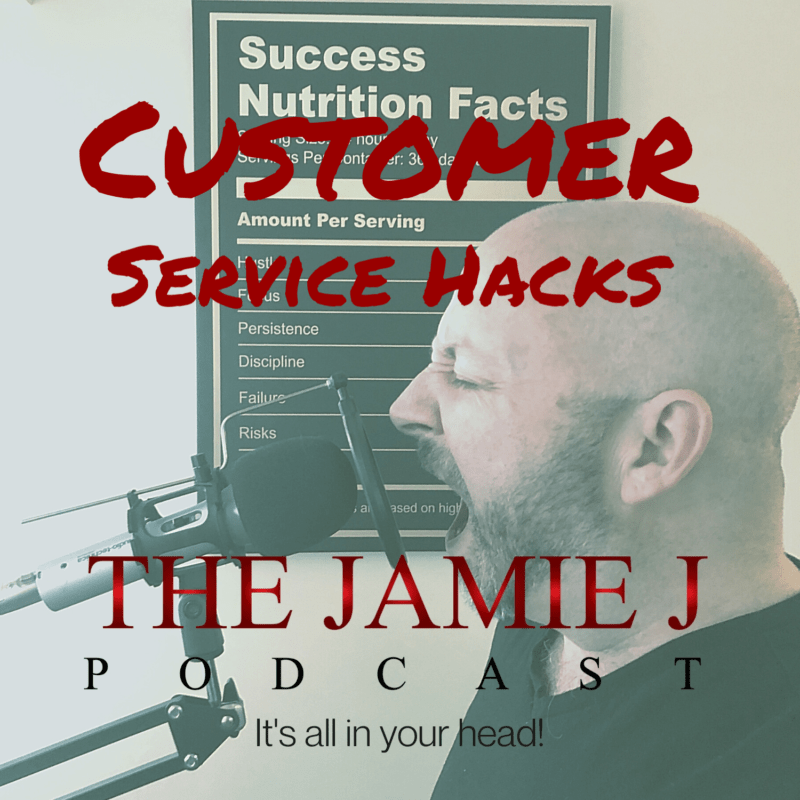 Double your customer satisfaction (and create an avalanche of sales!) with these easy-to-implement customer service hacks. With a little effort from you and your team, customers will be raving...
Read More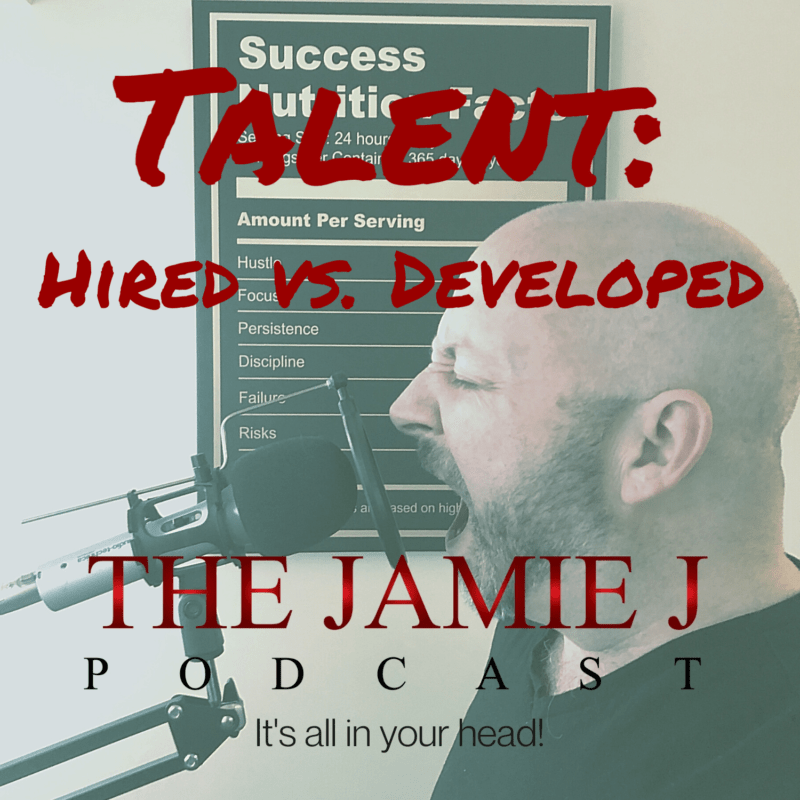 The question of whether you want to hire or develop talent is one that all business owners must face. While hiring talent can be faster and easier, it doesn't...
Read More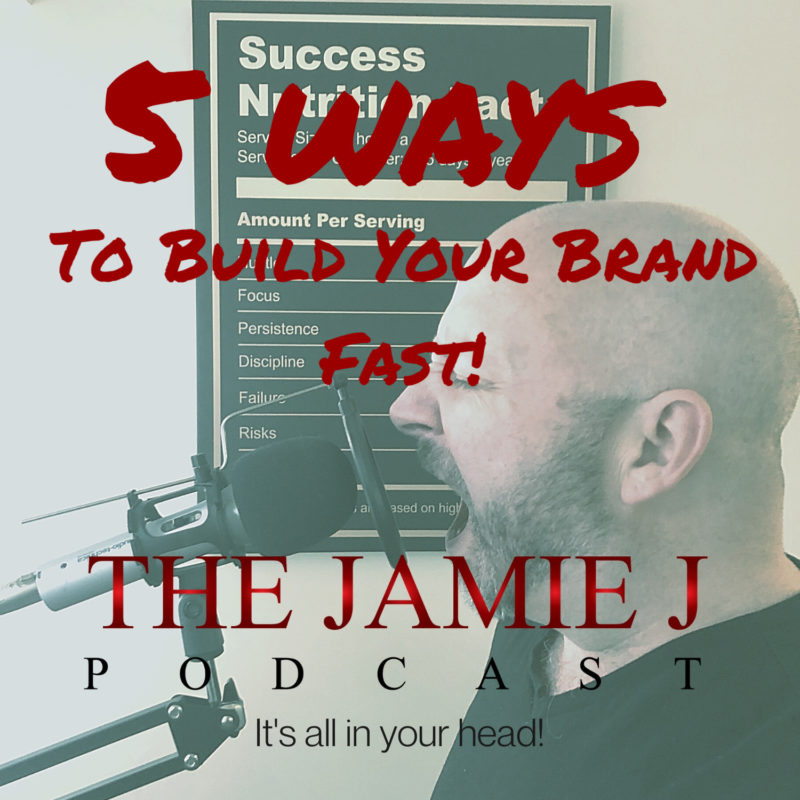 When you're looking for ways to build your brand, it can be easy to feel lost. But don't worry – we've narrowed down the five most popular tips that...
Read More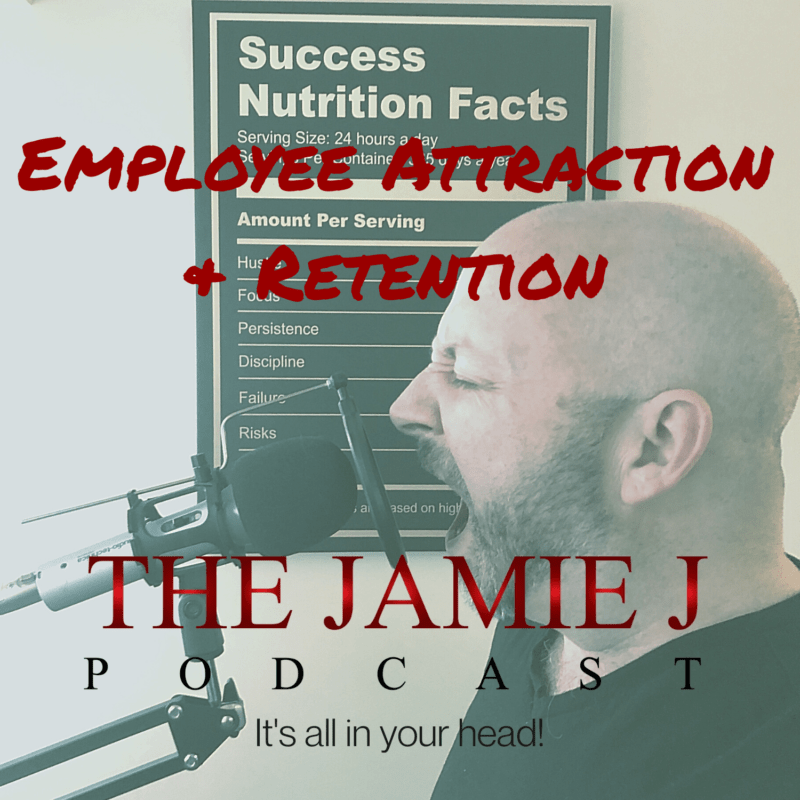 Hiring and retaining employees is a whole different ballgame in today's world. As a business owner, you know the importance of attracting and retaining good employees, as they are...
Read More
Subscribe to receive info on our latest news and episodes