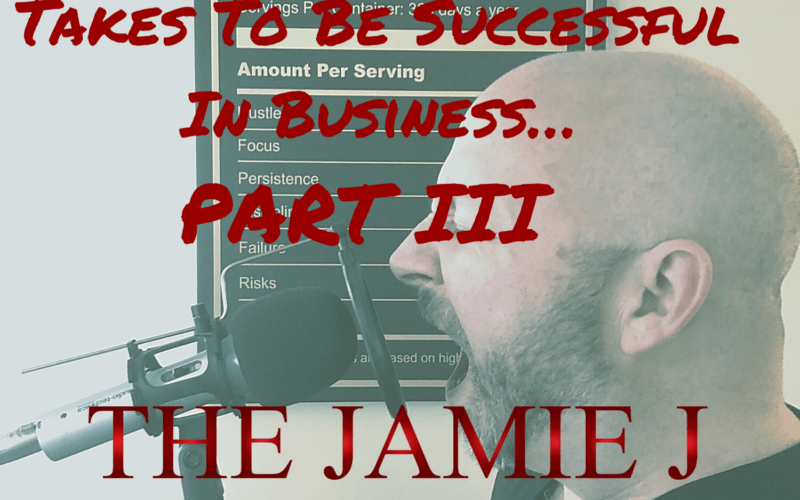 Saying no and specializing in 1 area, keeping it real and finding the opportunity with partners, leadership and YOU, and being open to the possibilities… THIS is what's in Part 3 of Do You Have What It Takes To Be Successful In Business, and it's HERE in this episode of The Jamie J Podcast!
More Info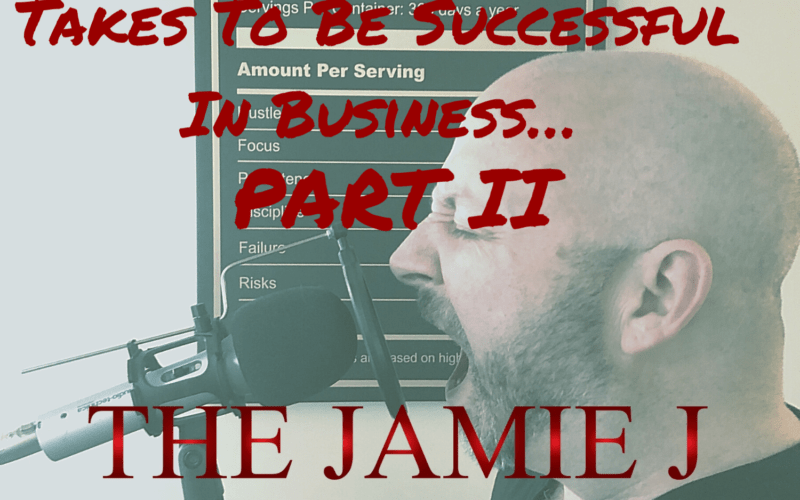 It's PART 2 of this incredible topic and we're talking adversity, certainty and one of our FAVORITE topics – CUSTOMER SERVICE! This is a MUST NOT MIss Episode!
More Info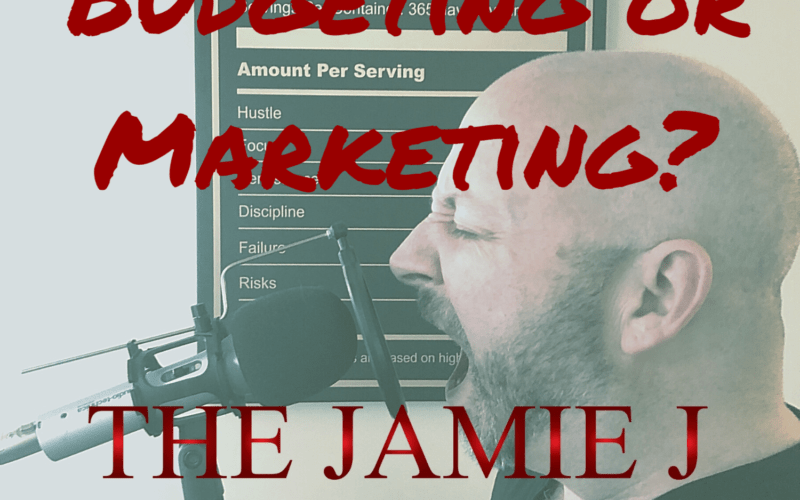 In this episode of the Jamie J podcast, we discuss how you can use marketing and a proper budget to ensure your company's success. We also share great tips on setting up an effective plan for both aspects so that they work together instead of against each other!
More Info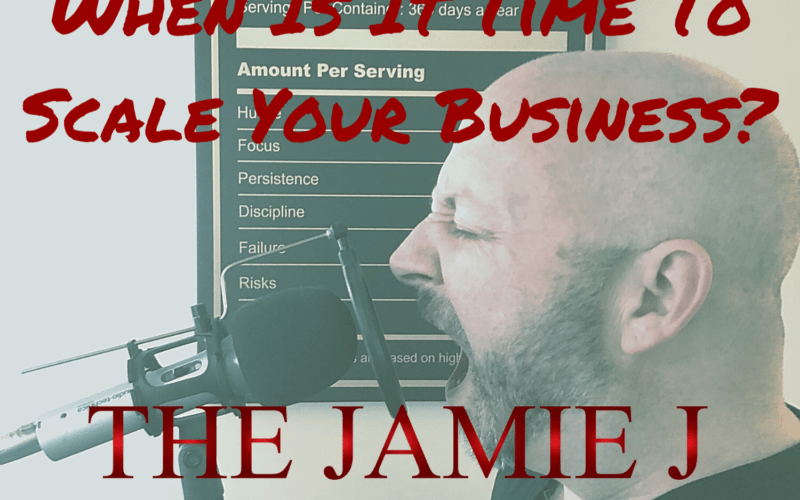 As a business owner, you may be wondering when it's time to scale your company. The answer depends on many factors – the business model, the type of product or service, and the location are just a few examples. We've been getting lots of questions about this lately, so we compiled some helpful information in...
More Info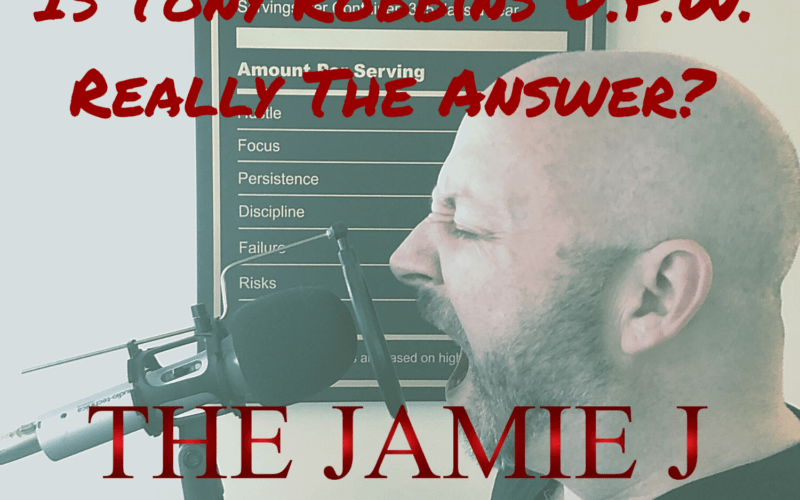 How many times have you attended a live speakers event, a UPW or a National Achieves Congress, come out on TOP of the world with everything you THINK you need, only to discover that it's now three months later and you're right back to where you started, or even WORSE, even further behind? Yep –...
More Info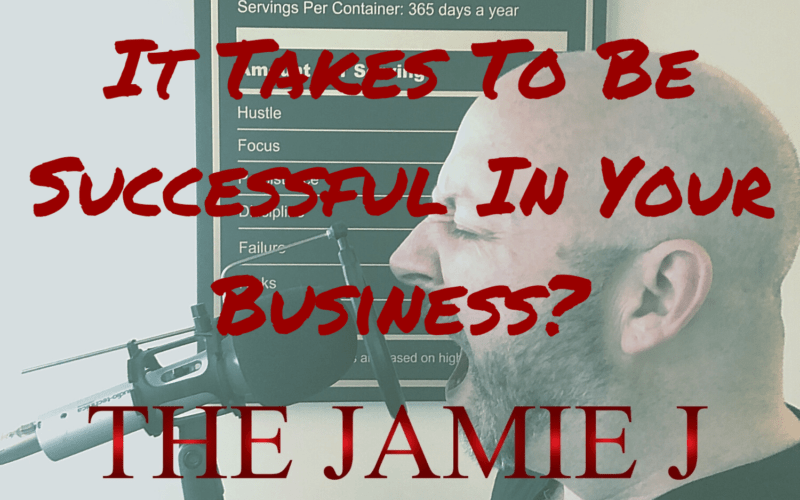 I'm bouncing off the walls on this one here, I'm literally juiced. And like, you know, we're talking a little bit before the show started. And I'm starting to feel this strange feeling kind of coming over my body. It's like, holy, holy shit. Am I getting a little bit nervous or something? No, it's excitement. I'm literally that...
More Info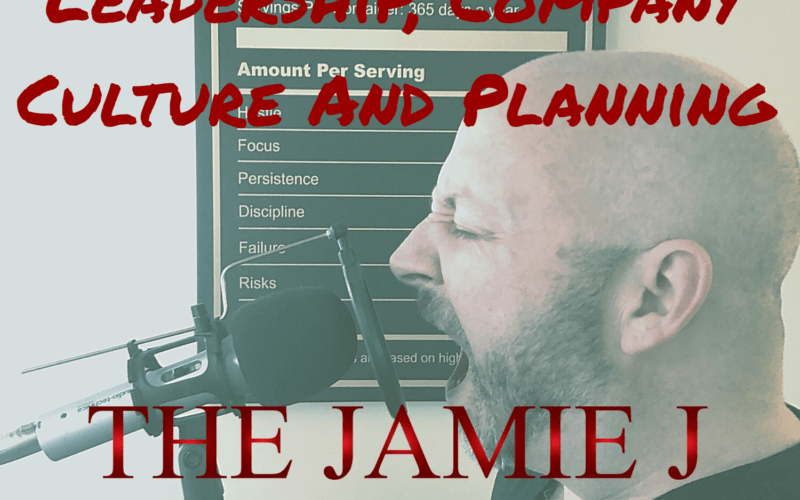 For a company to be successful, they must have a strong leadership team in place with a clear understanding of what the company culture is and how to plan for the future. A lack of any one of these can lead to a downhill spiral where things begin to fall apart. Team building activities, hiring...
More Info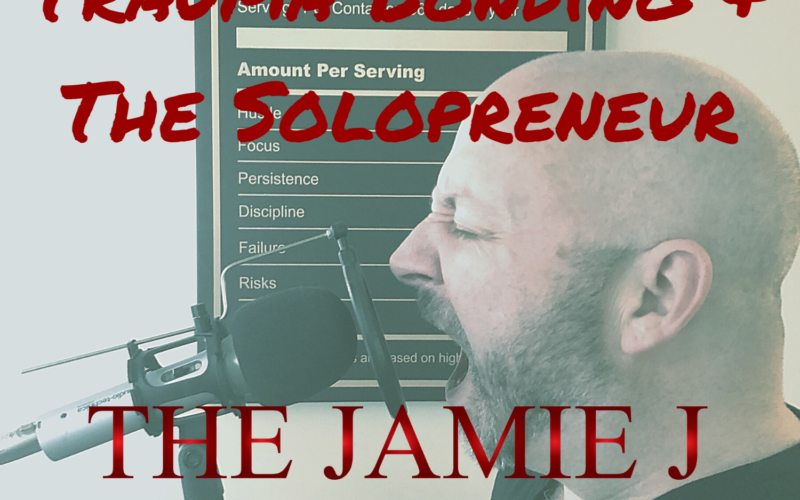 Complaining and finding all the things that are wrong is never a path to business success. That, coupled with thinking you MUST do it all by yourself, is like adding gasoline on an already burning fire of stress! Trauma bonding is a term that's been around for decades but has only recently started to make...
More Info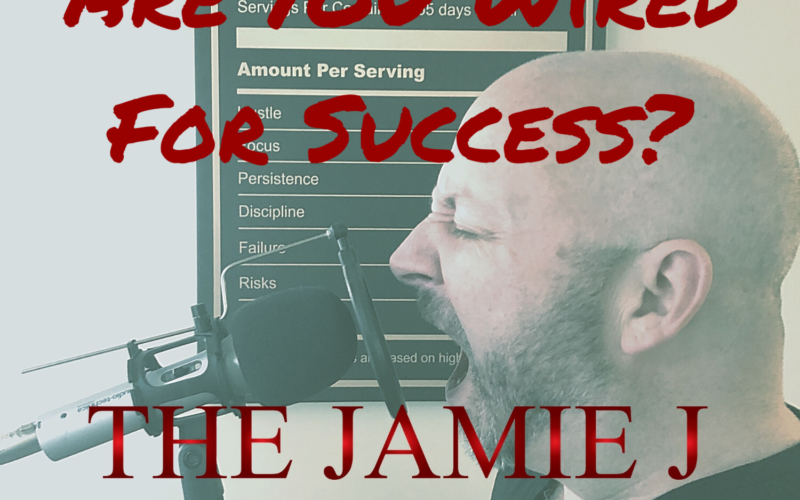 We all know that success is something we can achieve. But, what's the secret to being successful? What separates those who are successful from those who aren't? Is it luck or hard work? Or, could there be a little bit of both involved in reaching your goals and dreams? We're here to share with you...
More Info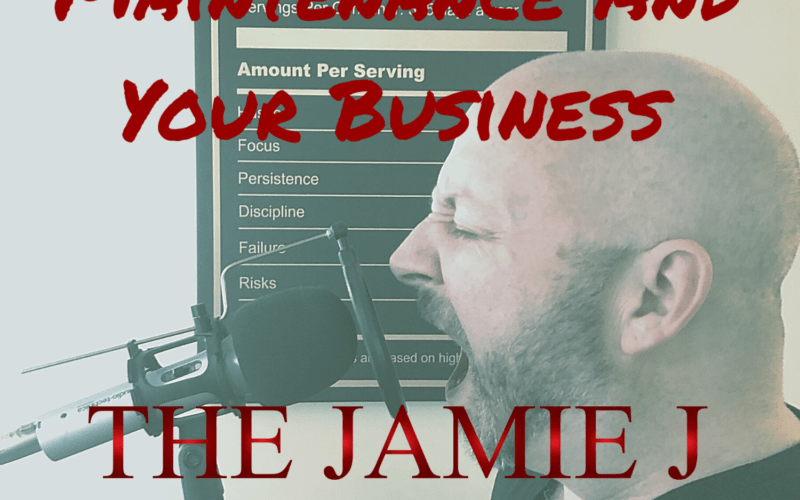 You change the oil on your car at the appropriate intervals. You show up for your doctors appointments and follow their recommendations. You make sure your farm equipment follows the PM schedule. These are all big investments, and it makes sense to take care of them, and yet… Your business is one of your single...
More Info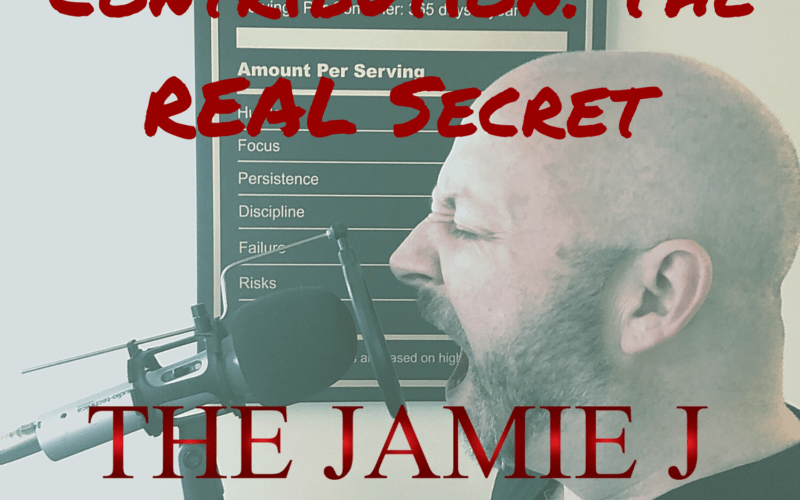 You might be thinking, "What's in it for me?" and I can't blame you. You've got a business, life, family and every other distraction under the sun to keep your attention. But here is what you need to know: When you are living your best life and running the best business possible – you will...
More Info
Subscribe to receive info on our latest news and episodes